Free Gifts for YOU!
If it's your birthday, then I totally planned this! If it's not, then these gifts are just because I think you're awesome. Here are a few free things I made to help you on this crazy journey called entrepreneurship. Enjoy! (and Happy Birthday if it really is your birthday)
Free Gift #1
Are you going crazy trying to decide what business idea is right for you?  Either you have too many ideas, or you can't come up with anything. Download Lesson 1 of my upcoming course, Desperately Seeking Self. It will start you on the path to identifying your strengths, skills, values, purpose and passion so you can FINALLY take action and build that business!
Yes I Want It!
Free Gift #2
Wondering if an online business is for you?  Need to spark some ideas as to what you could offer in your business? Are you feeling like you have no skills or talents that anyone would want to pay for? Download my "20 Questions to Ask Yourself Before Starting Your Business" and get started on the right path for you!
Give It To Me!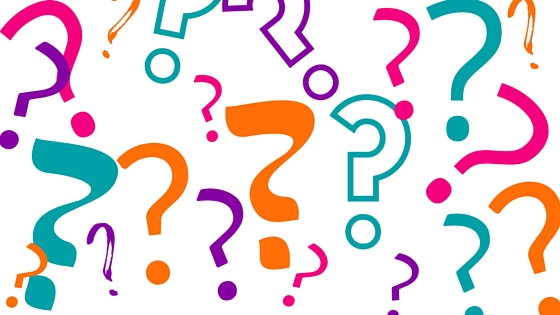 Free Gift #3
Want to connect? This group is for FEMALEs that want to connect, encourage, support, ask questions, collaborate and build relationships with other women pursuing their feisty girl dreams of online entrepreneurship. Stepping away from the status quo can all feel a bit lonely and isolating sometimes. NOT HERE!
I Want In!