I help feisty, driven women who are stuck and overwhelmed trying to start an online business by providing tools, training and actionable advice to create and launch a business they freakin' love!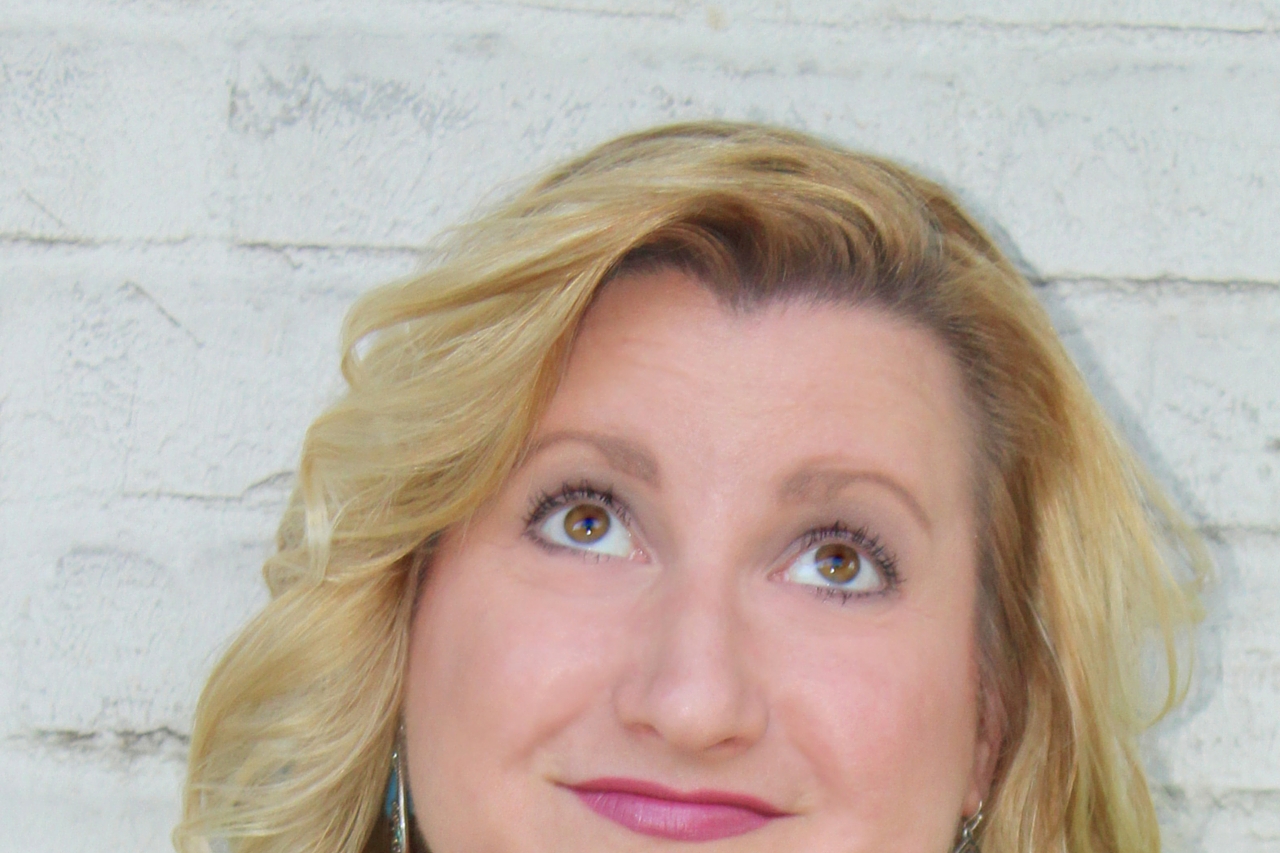 My Perspective
My personality is equally high on both the driven side and the fun-loving side. I love to have fun & I also know how to get stuff done and JFDI (just freakin' do it!). Personally, I'm not a fan of theory – quite frankly, it makes me eye-rolly and cranky. Who has time for that crap anyway? Don't we all just want to know what to do and how to do it?
So my perspective on what I do is to be real, have fun, be super helpful, be generous, be inspiring and make a difference in the lives of people.
My Methods
I LOVE LOVE LOVE online courses, challenges and trainings – where there's an engaged group of people learning together and helping one another – there's magic in a group setting and that's my absolute favorite!! It allows you to learn from wherever you are, yet still be connected to a community of people like you.
Teaching in a way that gives you actionable information in bite-sized pieces is what I do.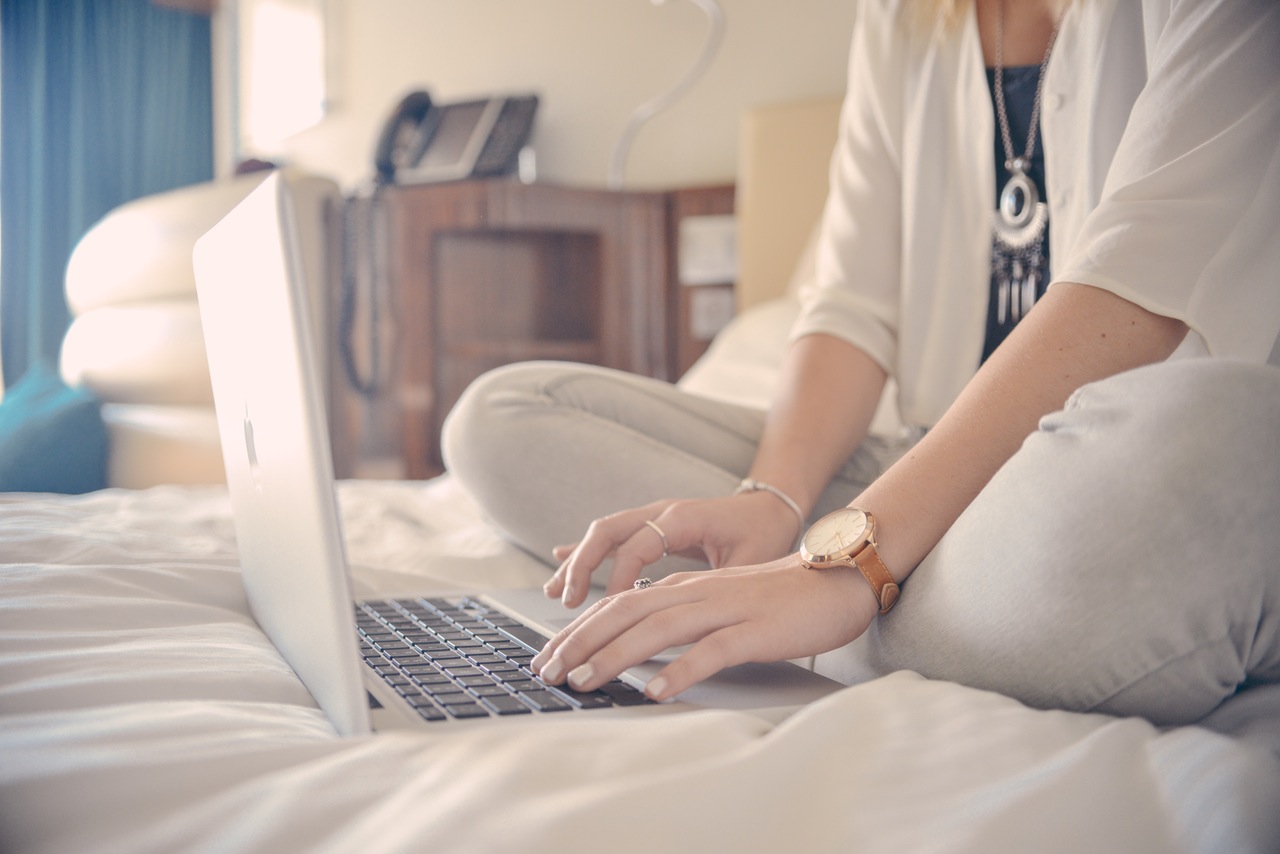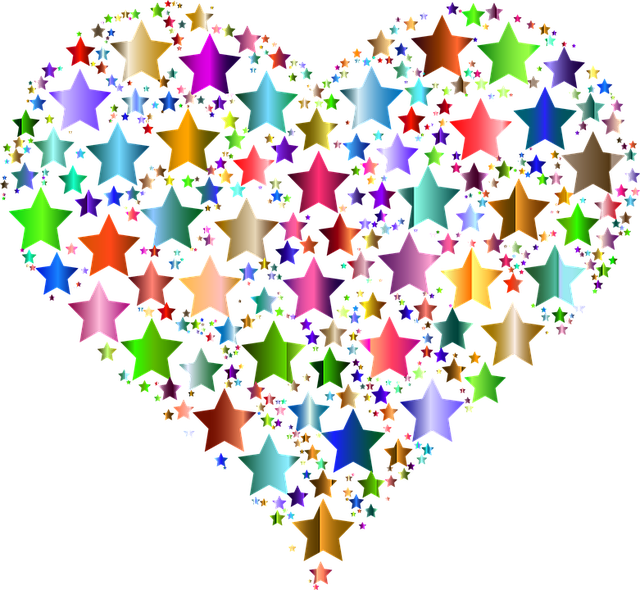 My Goals
My goal is for every woman to have a business and life she freakin' loves!  We live in such an amazing age for women, but it's also a difficult age – women are trying to be everything and do everything and tend to lose themselves along the way. I want women to reconnect with themselves, their dreams, their strength & their feistyness and create a business that allows them to have the influence, impact and income they desire.  #FeistyGirlsForever