BLOG
Binge-worthy advice & tips - dipped in humor, sarcasm & an occasional red-wine-rant... free of charge, of course!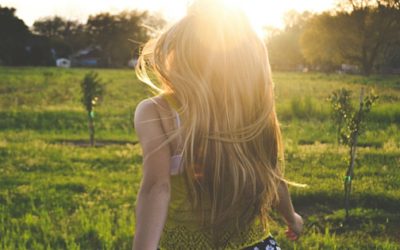 Do you feel like a YES woman? Is your schedule so full that you struggle to have a complete thought? Do you dream of simplicity and, dare I say, more free time? (If you don't even know what free time is, then your answer should be yes!). You get busy with work, family...
read more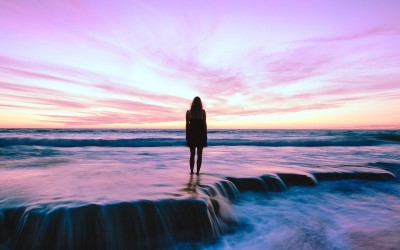 ** This is a very honest confessional-style post. I know I'm not the only woman who has struggled with these things, so I hope something in my story is helpful for you. I've always been what is referred to as a jack-of-all-trades.  I'm good at a lot of different...
read more